Posted by WKF head office on March 12th, 2019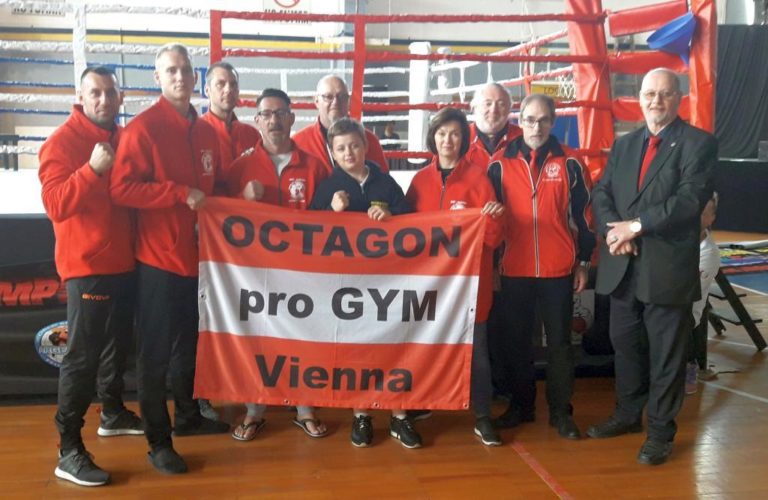 WKF AUSTRIA confirm next huge team for the World Championships in Cairo, Egypt.
In 2018 Austrian fighters had great success in Buenos Aires, Argentina by the last World Championships.
8 Gold / 9 Silver / 6 Bronze medals are the very positive results for the Austrians!
In 2019 Austrians bring a huge team to European Championships in Baia Mare, Romania. Team Austria will bring more than 50 (!) people to the event, fighters and officials.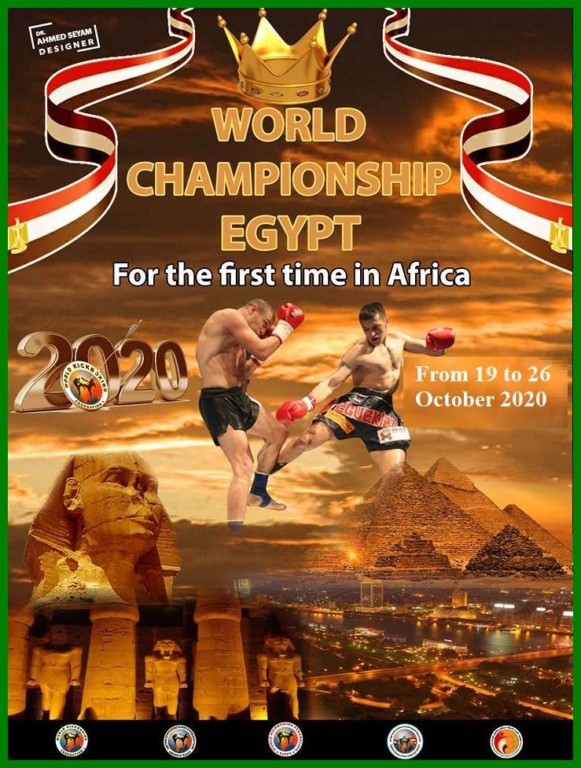 Many famous Austrian fighters are in our World rankings in PPF, PRO-AM and professional  Kick boxing.
And – all Austrians are enthusiastic about the first World Championships in Cairo.
Team WKF AUSTRIA is looking forward for ALL the African Champions, male / female ! To challenge all the best Africans, first time in history on the African continent !!!
Nobody needs visa, all African teams and countries must come and fight vs. the World.
No excuse not to come ! Do not miss this historical, unique opportunity!

All Africans are invited to fight in real, – not just "Internet Champions" 🙂 2 Years time to get ready !

Many good fighters from Europe vs. Egypt had tough battles in the past, and we have long time friendship between Austrians and high respected Egypt WKF leadership and their Champions. AND – WKF EGYPT was the best African team by the last World Championships in Argentina with 4 Bronze medals. And where was you ???

Many mettings in the past with friends in Cairo with Shisha, nice talks, business

excellent food – rice and milk for dessert 🙂