Posted by WKF head office on 20th February 2020
WKF SOUTH SUDAN president Mr. Puro Okelo OBOB confirm the elimination and qualifiers for the upcoming World Championshis 2020,
first time in history on the African continent !
Challenge the World in Cairo, Eypt, October 2020 ! No second chance to be there again, what a historical event is coming.
This never happens before in last 100 Years.
Kickboxing real World Championships in Africa, in all disciplines, on tatami and boxing ring and MMA cage ! For kids, juniors, adults, man and woman.
Including amazing and fantastic 14 Kata / Forms division, with best martial artist on the World, and everybody meet in Cairo!
For Karate, Taekwondo, Wushu, Kung-Fu, modern musical forms, team forms and so much more.

AND WHERE IS YOUR AFRICAN NATIONAL TEAM ?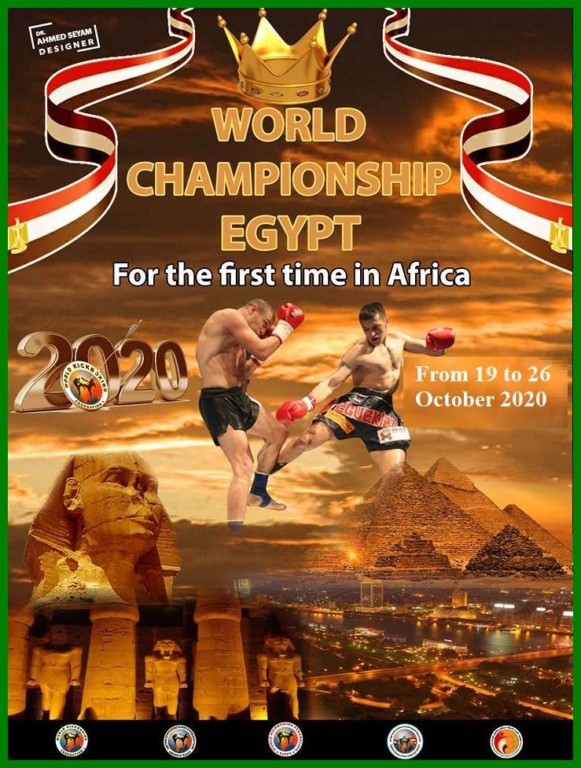 Posted in Common | Comments Off on WKF SOUTH SUDAN get ready for the amazing World Championships in Cairo 2020 !