Posted by WKF head office on October 2nd, 2014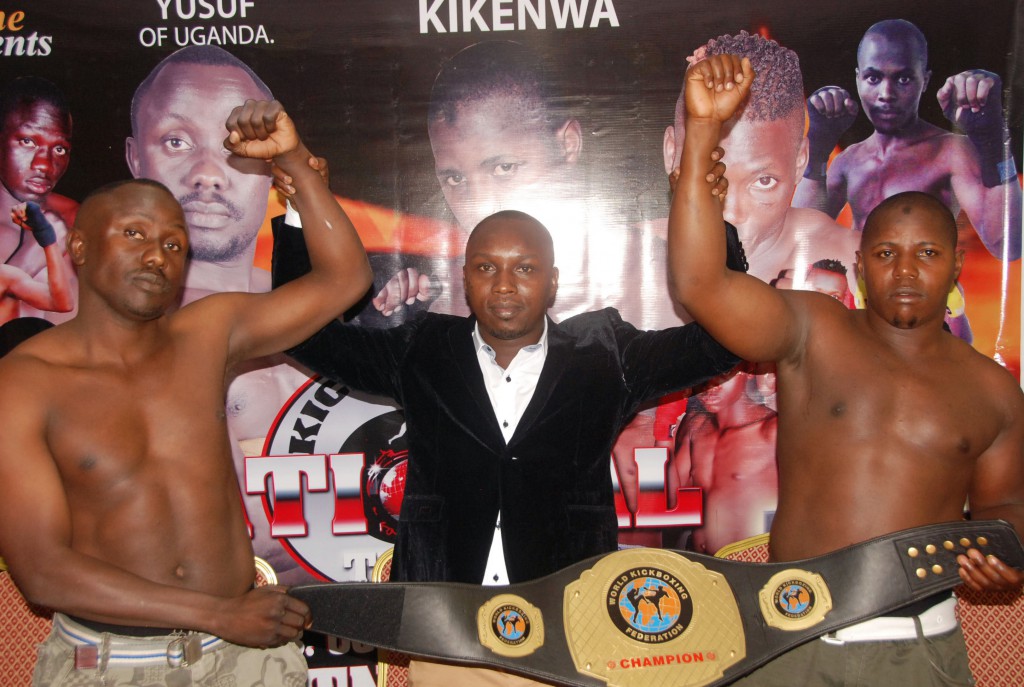 WKF UGANDA promoter  of the fight which Big time events the CEO is ONEN JOSEPH KENNETH. Mr. Onen is a new promoter in Uganda and with his team they are experts in promoting top events and shows in Kampala.
Next amazing event is on October 8th, again in MTN Arena in Kampala.
 Yusuf SHAKUR challenge Abu KIKENWA for the Uganda national title in Light Heavyweight – 81,40Kg in K-1 rules.
This is not just a title fight but also for the crown in Uganda in this weight class.
A battle of honour, let us say. And the winner get a chance ASAP for an African title.
Possible challenger could be strong WKF NIGERIA Champion Afam C. OBINKA , current African Champion in Full contact, coming from Abuja. "I can beat everybody" , Afam said, we will see and soon we know more!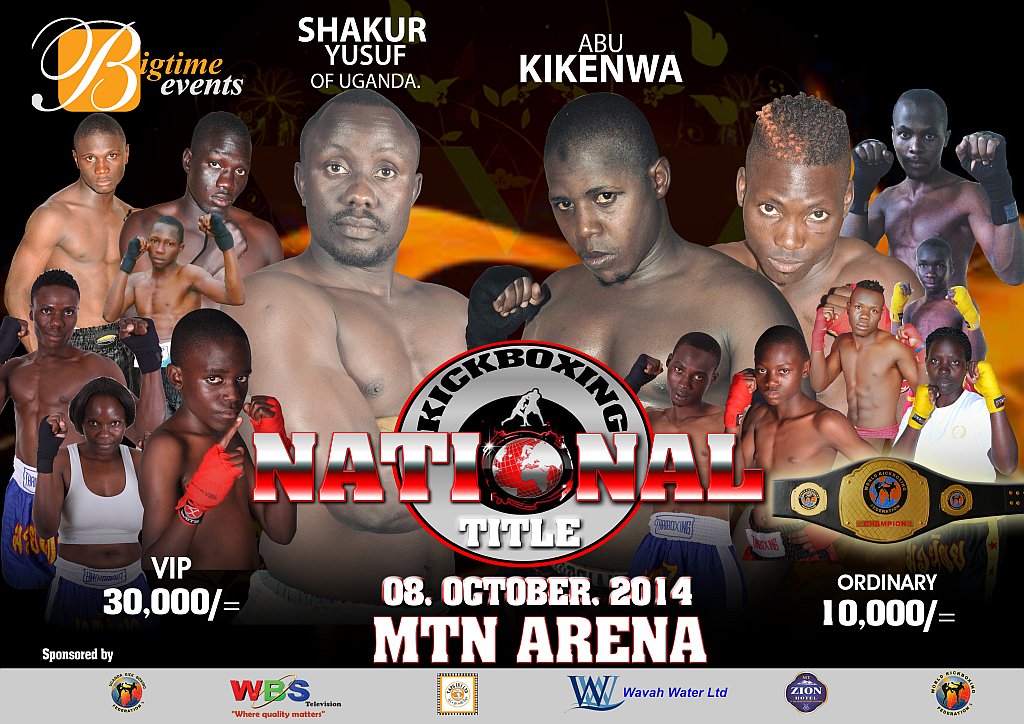 Posted in Common | Comments Off