Posted by WKF head office on October 19th, 2014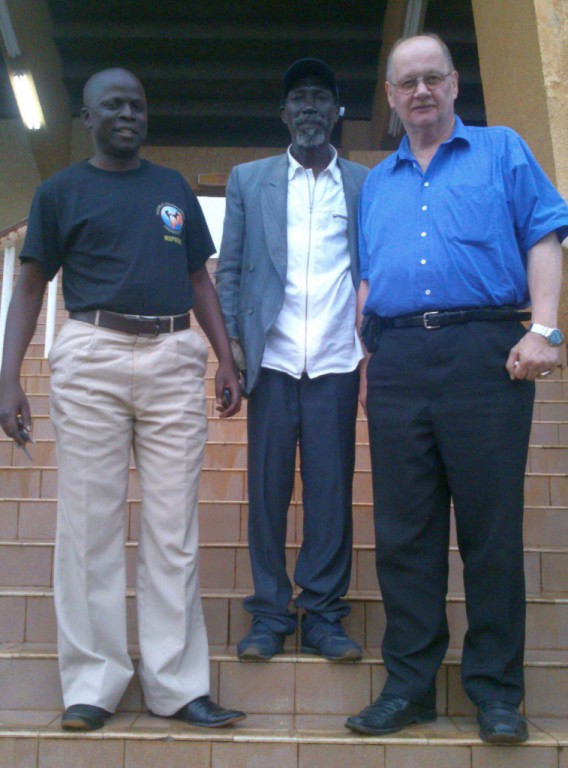 WKF World director Fritz EXENBERGER had on his last trip to Uganda few meetings with Mr. Hassan SEKIRIME,  president of WKF UGANDA, about future events and new promoters in Uganda.
Here by the visit of the national football stadium in Kampala near the WKF Uganda office.
Chief referee Mr. Charles WANDERAS promised to come as referee to the upcoming World Championships in Prague, Czech Republic.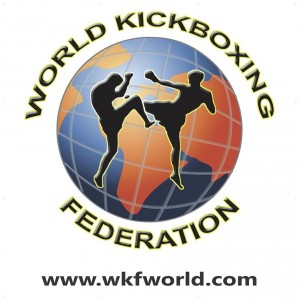 Posted in Common | Comments Off