Posted by WKF head office on January 26th, 2014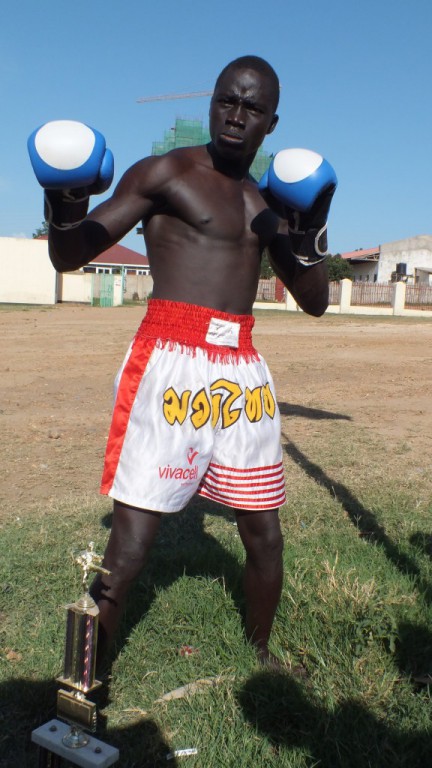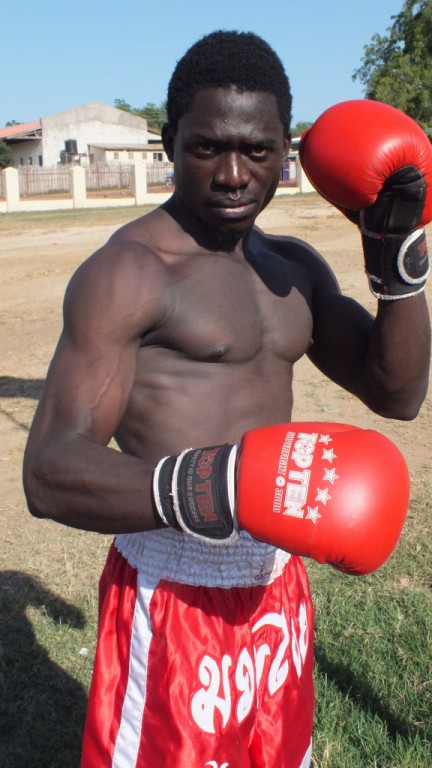 WKF SOUTH SUDAN president Mr. Puro OKELO present next two Champons, ready to fight for any titles, on the African continent or everywhere in the World.
Charles SEMA LUBARI in Middleweight – 75 Kg / 165lbs and Joseph PIO LAIWA in Lightmiddleweight – 72,30 Kg / 159 lbs.
If you want to book this two Champions contact Mr. Puro by mail.
Posted in Common | Comments Off