Posted by WKF head office on September 7th, 2015
Our WKF middle east director Mohamed DESSOUKI has expanded his team.
With immediate effect Mrs. Nermin Mohamed El SAYED  is appointed new middle east Organizer.
Mrs. El SAYED has many experience in negotiations and international contacts. With this new high position WKF middle east has the first female in the middle east board of directors.
WKF World wide family welcomes this appointment very much, a very important voice for female belongings in the Muslim World.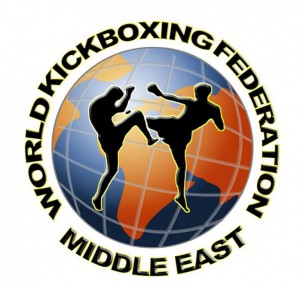 Posted in Common | Comments Off on Mrs. Nermin Mohamed El SAYED is our new Middle East Organizer