Posted by WKF head office on July 18th, 2014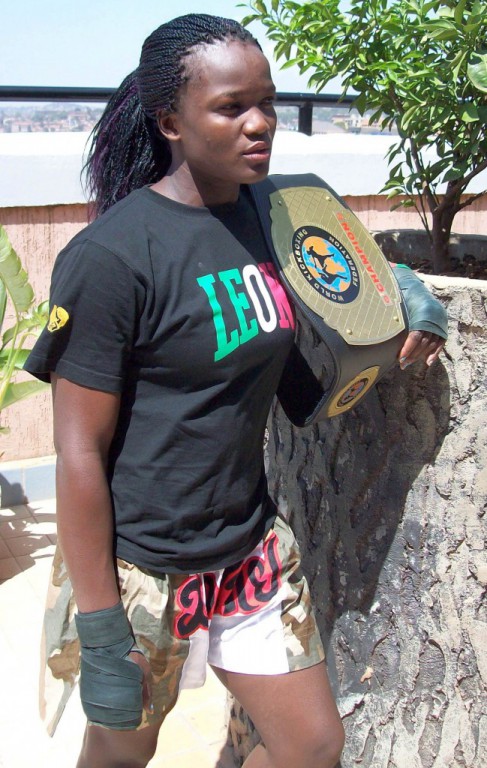 WKF AFRICA continental federation sanction next top event in Uganda's capital Kampala.
On the international fight card promoter Magic of Hunnia Ltd. has scheduled 2 WKF title fights.
For the international Uganda K-1 title Hungarian Champion Istvan SZÜCS vs. local hero and home town fighter Alex MASIKO. Lightmiddleweight – 72,30Kg/159 lbs. 
Alex is a young and tough fighter with an excellent KO punch. Many Kampala girls will come to support him

Second main fight is a re-match for the female title, the best of the best in Uganda. First title fight won Patrica APOLOT, our current Nr. 1 in Lightweight – 60 Kg/132 lbs.
Patricia APOLOT vs. Jackie NASIMBWA are ready and well prepared for the second strike. During first press conference Jackie said "this time I will knock her down in 3rd round".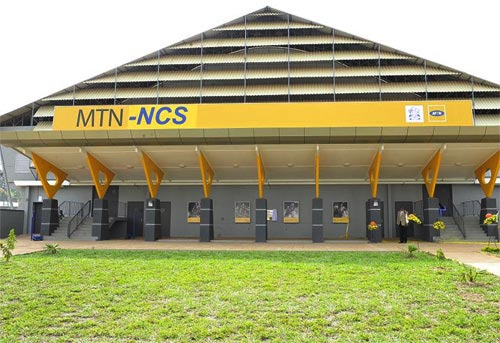 Soon we will know. The event in MTN Arena Lugogo, Kampala, promoter Magic of Hunnia Ltd.
Everybody expect again a sold out event, make sure to get your tickets in time. VIP or easy tickets, don´t miss this great event.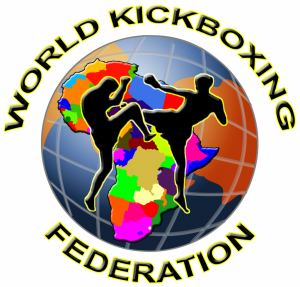 Posted in Common | Comments Off