Posted by WKF head office on October 18th, 2013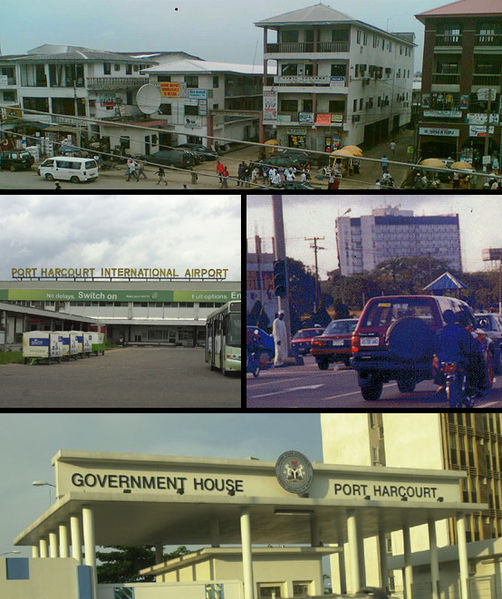 WKF NIGERIA president Mr. Nwobodo  IKECHUKWU announce the next event. The Place for the championship is Garden City Rives State Nigeria and the date will be June 14 to 15, 2014.
Victor BASSY is the promoter for this event and he is well experienced.
The main fight is scheduled for the WKF African title, perhaps vs. Moses GOLOLA from Uganda, James KOUL from South Sudan or any other African WKF Champion.
Every top fighter from Africa is welcome, WKF NIGERIA is ready to challenge everybody

For more informations contact Mr. Ikechukwu just by mail.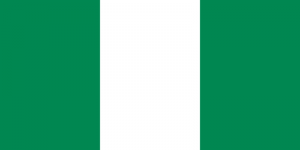 Posted in Common | Comments Off