Posted by WKF head office on September 21st, 2014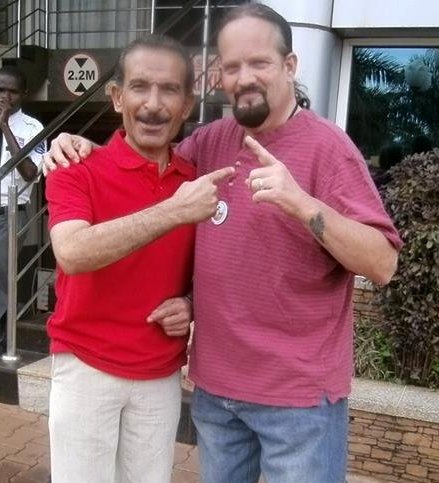 WKF AFRICA continental federation head office confirm a historical meeting. Orient meets USA !
Our high respected WKF  middle east director and WKF EGYPT president Mr. Mohamed DESSOUKI meet in Kampala, Uganda, our WKF USA president Mr. Ric SNIFFEN.
Both of our presidents have many positive negotiations for future events with fighters and title fights from both sites.
Soon we will see the first US fighter in the Arabic World and our Arabic Champions challenging US top fighters in USA.
And we got official confirmations from Mr. Dessouki as well as from Mr. Sniffen to bring a huge and tough fighters team to the World Championships in Prague .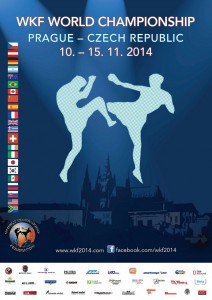 The WKF family
meets November
2014 in Prague !!!
Posted in Common | Comments Off