Posted by WKF head office on June 20th, 2015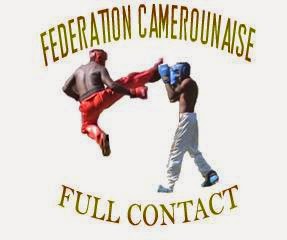 WKF CAMEROON is one of oldest members in WKF AFRICA continental federation.
But in the last Years we had not that progress what WKF head office has expect, no Cameroon team on the last World Championships in Varazdin 2012 or Prague 2014, no usual international two title fights per Year like e.g. in Uganda, Egypt, Kenya, Nigeria, South Africa, South Sudan, Ghana, Tanzania, Algeria and so many others on the African continent.
This was the reason to find a new partner and with "FECAFULL – Federation Camerounaise Full Contact" .
The team with our new president Mr. Samuel SIDZOU and his partner Mr. Yannick Renaud KWAKAP is trying very diligently to fix the new federation. First aim is the official recognition from Cameroon authorities.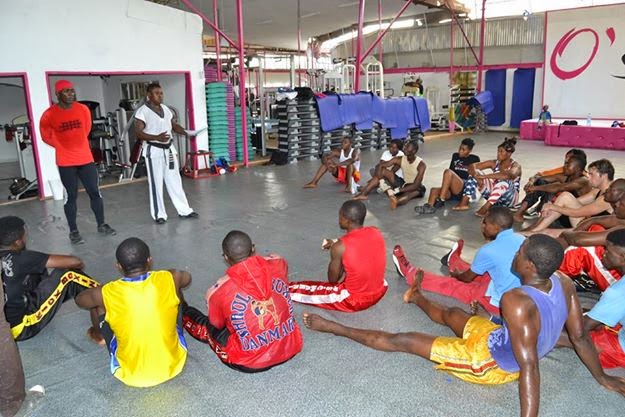 In October 29th -31st we have our next event in Douala or Yaounde. First international referee seminar in Cameroon open for all interested WKF AFRICA member countries.
Same weekend is first professional WKF sanctioned title fight for the best Cameroon pro Champion.
If you want to attend the African referee seminar or if you have fighters for the top event in Cameroon contact Mr. Sidzou by mail.
New WKF CAMEROON web site is already online, as well as many new top fighters for the World rankings. We meet you perhaps by the next World referee seminar in Andria February 2016? 😆 
Posted in Common | Comments Off on WKF CAMEROON has new partner – FECAFULL