Posted by WKF head office on September 24th, 2014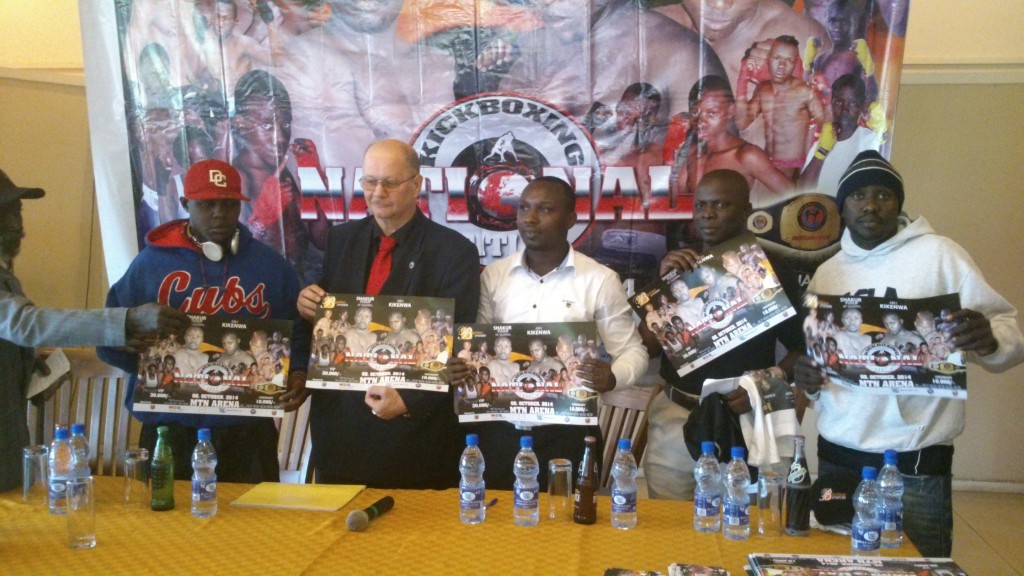 Next amazing event is on October 8th, again in MTN Arena in Kampala.
WKF UGANDA promoter  of the fight which Big time events the CEO is ONEN JOSEPH KENNETH.
 Yusuf SHAKUR challenge Abu KIKENWA for the Uganda national title in Light Heavyweight – 81,40Kg in K-1 rules.
This is not just a title fight but also for the crown in Uganda in this weight class.
International under card fights and more details about coming soon !
Posted in Common | Comments Off