Posted by WKF head office on May 23rd, 2020
In the last World Championships 2018 in Buenos Aires, Argentina,  WKF BRASIL  was in TOP position on Nr. 4 in the official results.
Now Vice president Mr. Stivi WAGNER prepare again a strong team for the next World Championships in Cairo, Egypt.
Best African country was WKF EGYPT with 4 Bronze medals !!!  No medals for ANY other African country !!!
All African countries and teams have next chance in Cairo October 2020, and if you don´t attend – the World will know !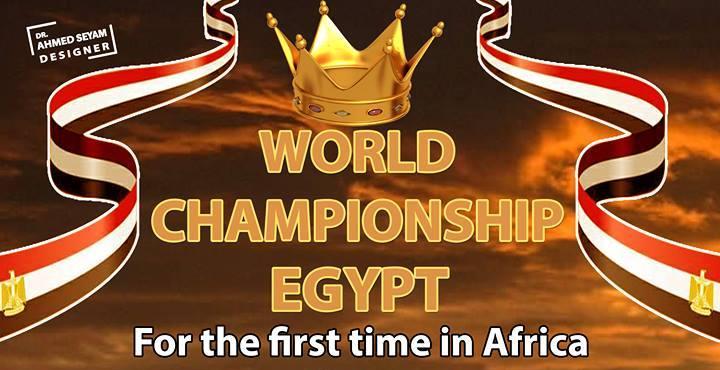 see you in Cairo!