Posted by WKF head office on November 12th, 2017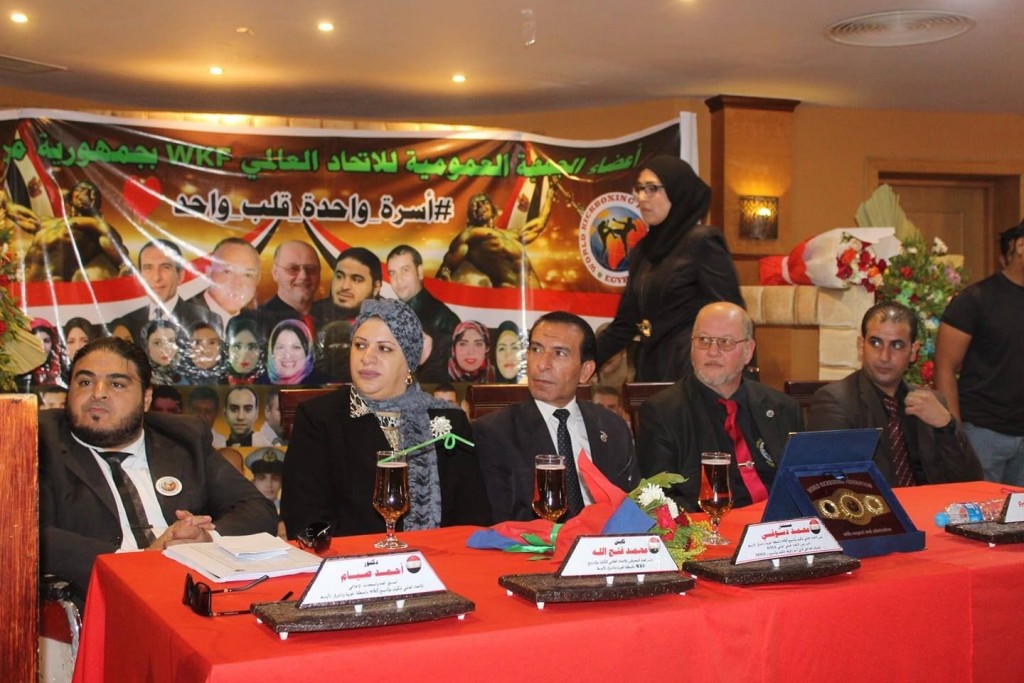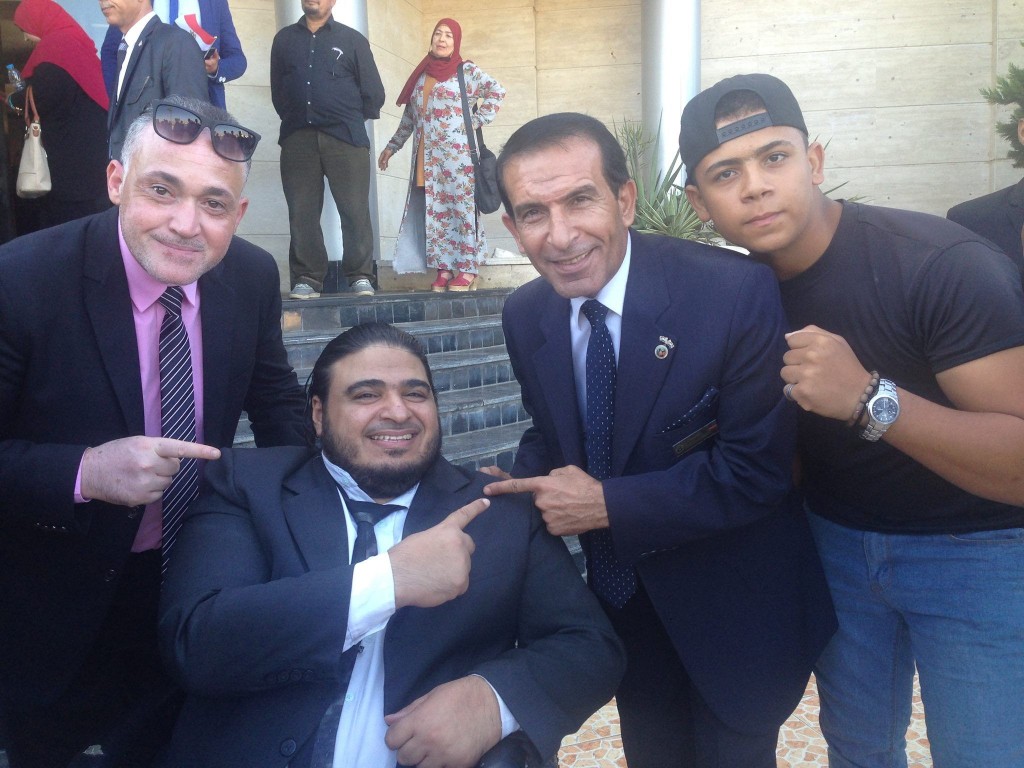 WKF EGYPT president Mr. Mohamed DESSOUKI report about last important meeting in Damietta.
Special guest was WKF World president Mr. Fritz EXENBERGER who attended several important meetings.
Many new events for 2018 would be discussed and confirmed, stay tuned.
Photos are here in the gallery.