Posted by WKF head office on October 7th, 2020
Register your WKF referees as well,
international referees with license are welcome

WKF AUSTRIA vice president Mr. Gerhard CORRADINI announce proudly the next
DEADLINE FOR REGISTRATION April 18th 
contact: kickboxclub-innsbruck@gmx.at
This event is like in the last 29 Years open for all teams, clubs and federations.
WKF AUSTRIA welcomes you !
Your team can compete in 10 form divisions, semi contact, light contact,
kick-light and K-1 rules, for male and females.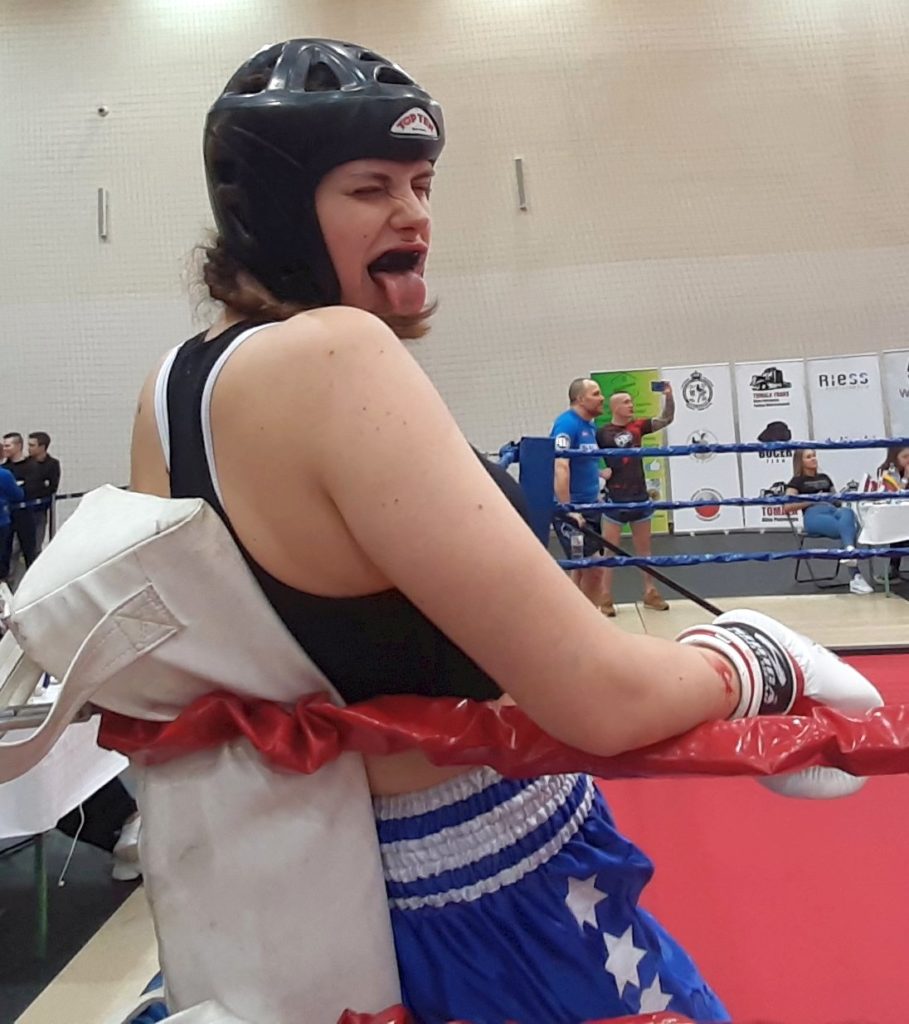 Alexandra "GODZILLA" PETRE is waiting for any African lady + 66 Kg for a K-1 battle in Innsbruck 🙂
Or no female Champions on the African continent in Heavyweight ? 😈  
All rules for amateur events here to down load.
WKF licensed international referees are very welcome, photos here
The City Innsbruck welcomes you, the invitation in English language is here