Posted by WKF head office on October 5th, 2016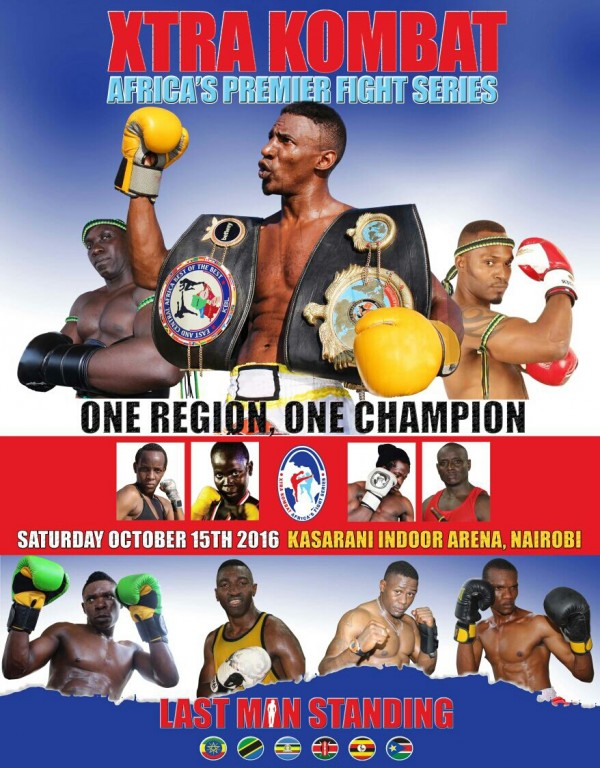 WKF KENYA manager Paul KABAALE organize with his team next local kick boxing tournament of East Africa Community. Date is scheduled October 13th till 15th.
Beside the tournament we have an international referee seminar as well.
For further information contact Mr. Kabaale by mail.