Posted by WKF head office on July 10th, 2016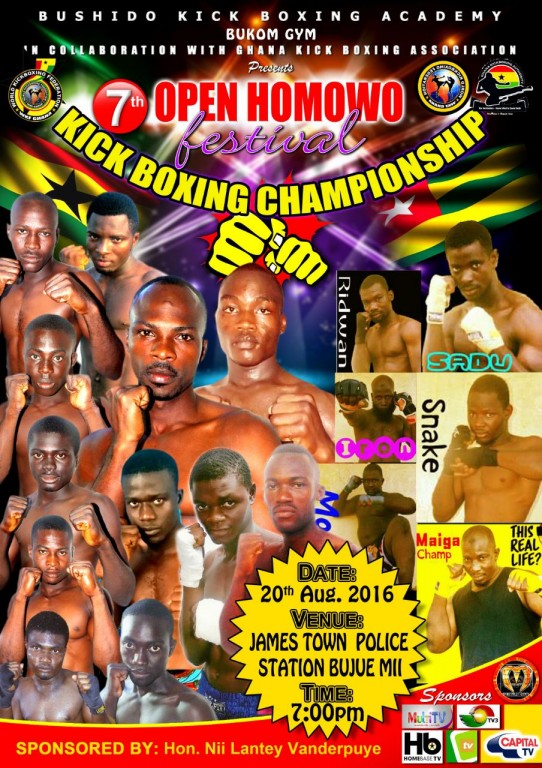 WKF GHANA president Mr. Abdul RAZAK announce next high class event on the African continent.
On August 20th is the Ghana Kickboxing Championhip with best fighters all over Ghana.
This is the selection for the huge World Championships in Italy in November.
More details, fight card and photos are comning soon, stay tuned !!!