Posted by WKF head office on June 29th, 2016
WKF RUSSIA
confirm next event from ERA VIP company in Tymen, Russia, on July 16th !
Main fight is for the K-1 World title in Supermiddleweight – 78,1 Kg / 172 lbs , Jean Michel MBOCK / Cameron vs. Igor PESTEREV / Russia.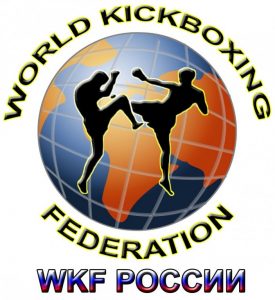 Another K-1 Intercontinental title fight in Bantanweight -54,5 Kg / 120 lbs is almost fixed as well. Russian top fighter Mugbil GAFAROV vs. the Champion of Kirgistan is on the fight card.
International female non title fight Lightweight – 57 Kg / 125 lbs Anastasia ROMANOVA vs. Austrian Deshire KURTAJ is the Ladies fight on the schedule.