Posted by WKF head office on June 3rd, 2016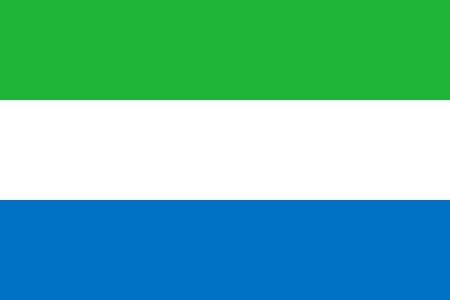 With immediate effect WKF head office welcome our 128th member country – Sierra Leone !
Our new WKF SIERRA LEONE president is Mr. Mohamed BANGURA.
He is president of the local "Kick boxing and Muay Thai Association" , with today 7 Clubs and about 50 fighters.
The head office is based in the capital Freetown and the federation is recognized officialy by the Sierra Leone gouvernment.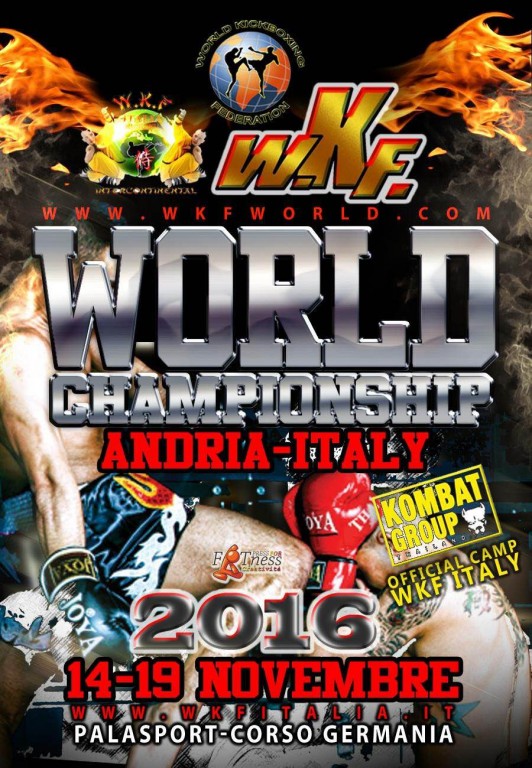 Soon we will have first fighters in our World rankings, events in the online schedule and we hope to see WKF Sierra Leone by the World Championships in Italy in November.
We kindly ask yll our West African member countries to contact Mr. Bangura by mail for any further business.