Posted by WKF head office on May 21st, 2016
WKF SOUTH AFRICA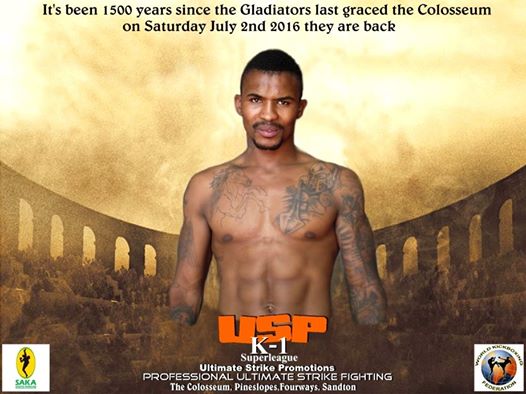 president Mr. Mark HEY report about great news:
YES ITS CONFIRMED – Real professional stand up all action fighting is back, with real professional knockout fighters featuring South African K-1 and Extreme Striking Pro Champion Sydney "Machine Gun" Mokgolo and WKF African Continental K-1 Champion Thabo "de natural" Chauke and Durban based multi discipline champion Ceeh Khubone.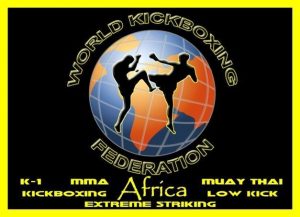 The full fight card will be announced during next week as other true and proven professionals are signed to the bill for the first steps on this awesome new USP fight promotion journey to produce REAL South African and International champions under REAL national and world bodies.
WKF (World Kickboxing Federation) have provided 16 overseas professional opportunities to our South African fighters in the last five years bringing home 3 international titles and just falling short on three others. Its time to stake your claim to be next in line.
The K-1 Gladiators will return to the ring at the awesome five star COLOSSEUM night club in Fourways on Saturday July 2nd for a great fight night and a truly AWESOME after party. With 5 of the 9 exclusive VIP booths sold before the fight card is even announced make sure you don't miss out. Watch out for regular updates as we get ready for a truly amazing fight and party spectacle.
WKF AFRICA is looking for promoter who is ready to promote
African continental championships 2017
If you are serious interested send your request by mail, please.