Posted by WKF head office on April 10th, 2016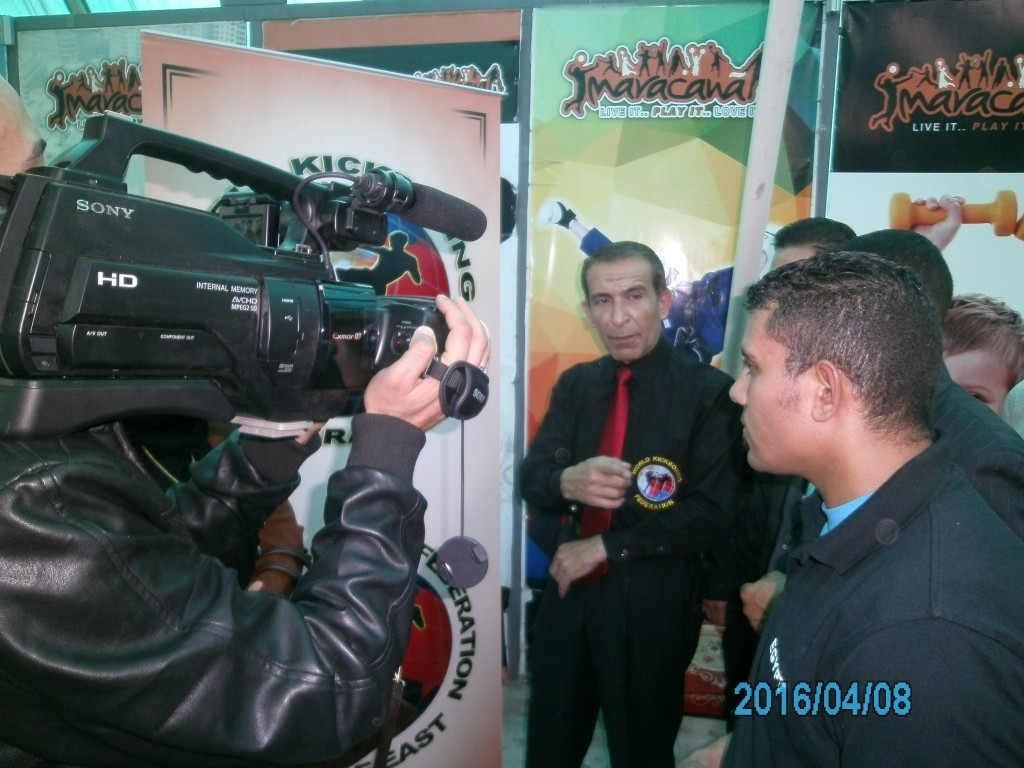 WKF EGYPT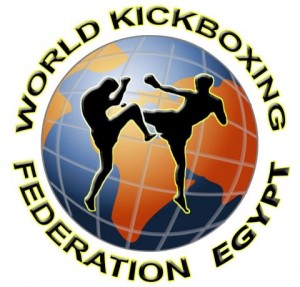 president and Middle east director Mr. Mohamed DESSOUKI report about great last Championships in Alexandria.
Local organized by Coach Mohamed BAHGAT.


A large number from all over the republic Damietta team won first place, Coach Waleed Elmogy
Artistic Director Mohamed Samir .
The team won a professional fighter Abdullah Mando
Fighter Mohamed Ellebodi , Fighter Emad Arafa , Coach Eissa Mohamed

He won 60 of 60 first place player  golden medal , He won 60 of the 60 players in second place silver medal

The event was very stunning,  The first of its kind in terms of organization organizer General Mohamed Bahgat
T
he
numerous meetings
to the press
and media
in Egypt,
Prime Muay Tai And Dr. Saeed Gamal
And

also

under the supervision of

Rear Admiral /

by

Egyptian police

,

Major General

Mohamed Shawky




Prime

WKF EGYPT.