Posted by WKF head office on July 17th, 2016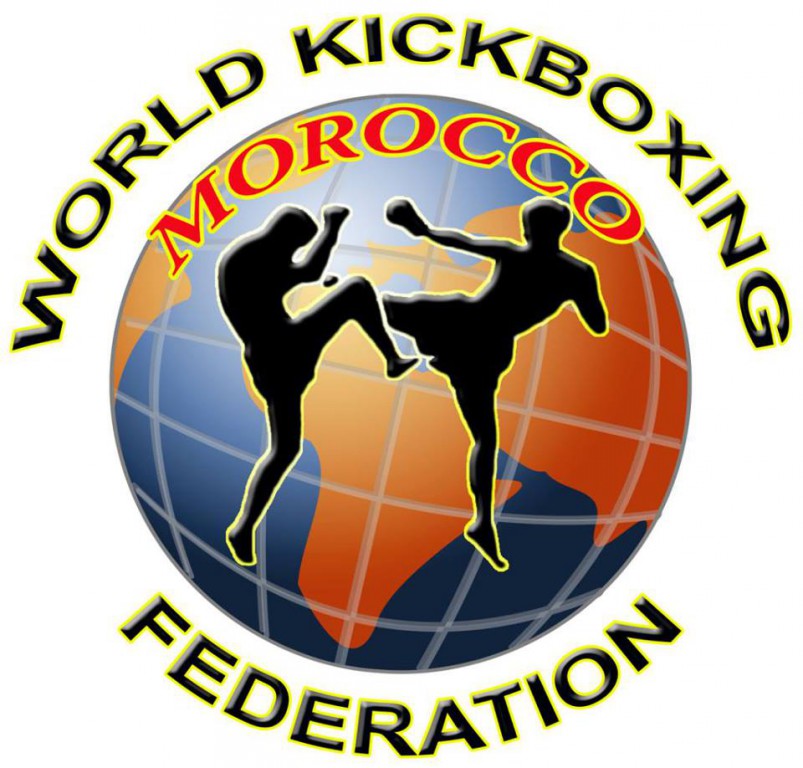 WKF AFRICA has started in Morocco successfully and so many top fighters has left the other smaller federations immediately and moved to our great WKF.

The reason is simple, old-fashioned Morocco kickboxing federation exist almost 20 Years with NO result, NO development, nothing !
Not even a web site. Welcome in 21st century, colleagues.
Our WKF AFRICA federation has now 28 member countries, in total World wide 128. With hard working 6 continental offices.
Who cares about "wag the dog"  😈
First new Morocco champions are in the World rankings, more will follow ASAP. And we got already first request from WKF MMA promoters World wide for Morocco MMA Champions.
WKF MOROCCO president Mr. Omar CHEBALI has all authorities as new MMA WKF continental director.
Just contact him by mail for more details.