Posted by WKF head office on May 20th, 2013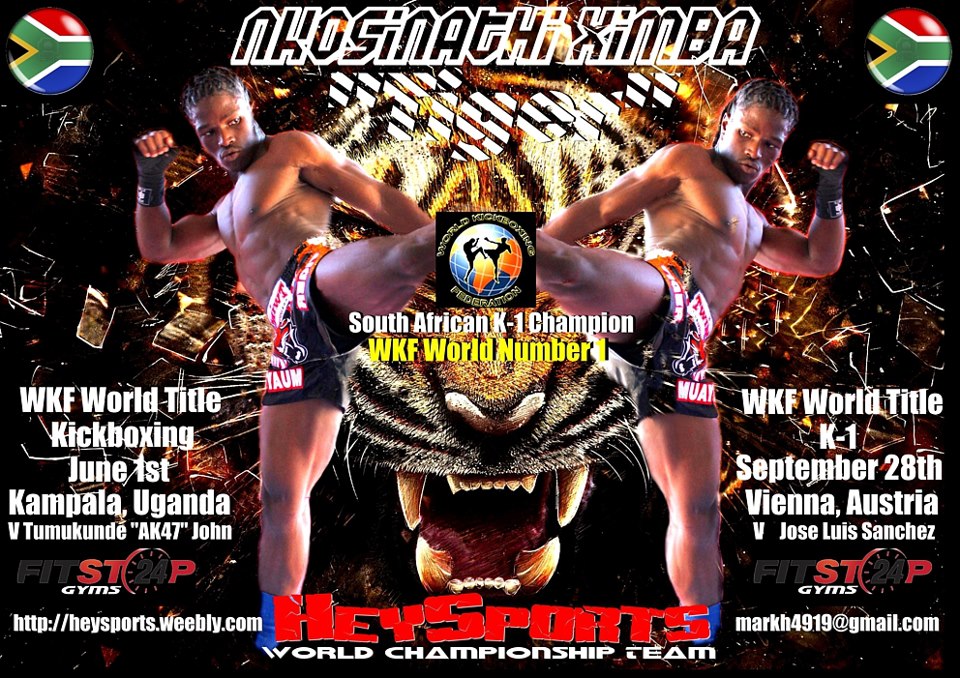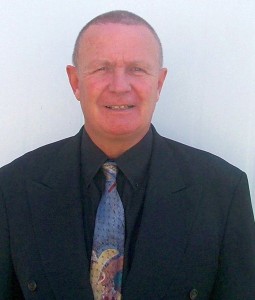 WKF South Africa president and WKF Africa continental director Mr. Mark HEY is very successfully in managing his South African Champions.
One of the most famous fighter from South Africa is Nkosinathi XIMBA. He made last Year an excellent performance in Vienna, Austria, in the World title fight vs. Ukraine superstar Konstantyn TRYSHIN.
Ximba lost in a more than closed fight just 15 seconds before end of the fight by body knock-out, after a fast spinning back kick from Konstantyn.
WKF AUSTRIA confirmed already the World title fight !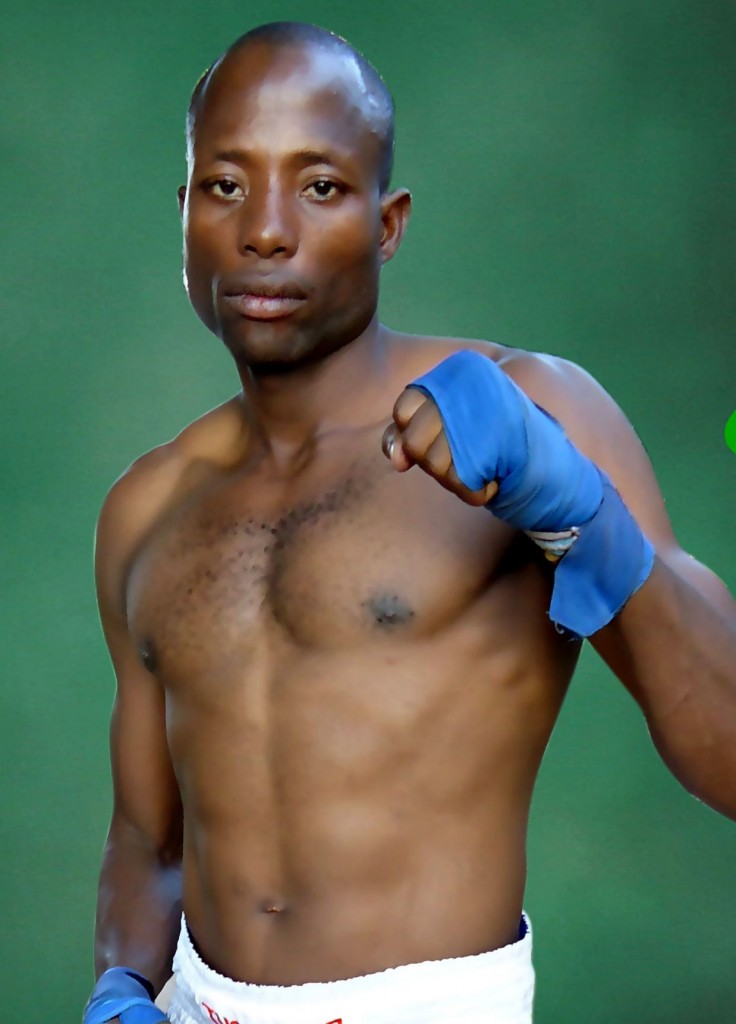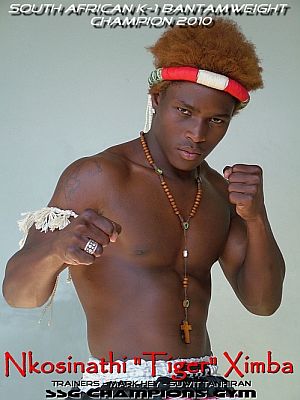 The Austrian top promoter Josef KURTA from knock-out promotions was so exited, that he signed a new contract with Mr. Hey for another title chance in Vienna, scheduled for September 28th. Possible opponent is Spanish World Champion Jose LUIS SANCHEZ, for sure the best European fighter in weight category - 58,20 Kg, eiter in K-1 or Thai Boxing.
But before Ximba must face John TUMUKUNDE form Uganda, Kampala, on June 21st. John is current Nr. 13th in the World ranking.
Promoter Mr. Luckie KILENGA is confident, to have the best fighter in Africa in featherweight division.
Soon we will know, "wait and see" like the British says.
This fight is scheduled in Kampala, and the WKF Uganda President Mr. Hasan SEKIRIME has already confirmed this title fight.
Posted in Common | Comments Off